The Bruce Peninsula is a place of natural beauty. From Wiarton to Tobermory, Sauble Beach to Hope Bay - the Bruce Peninsula has something for everyone.
Waterview on the Bay Resort is located on the shores of Georgian Bay, near Wiarton. Wiarton is famous for it's weather predicting groundhog - Wiarton Willie. Wiarton is a small town northwest of Owen Sound. The famous Bruce Trail runs through Wiarton on it's way along the rocky shoreline of the Bruce Peninsula to its glorious end in Tobermory. Many snowmobile trails are in the area and one goes near the property. Numerous golf courses are also in the surrounding area close to us and we are also on a cycling route.
We are right across from the Wiarton-Keppel International Airport (CYVV).
Only 20 minutes away by car you will find the shores of Lake Huron and one of the best beaches in Canada - Sauble Beach.
Waterview on the Bay Resort is conveniently located at the "base camp" to the Bruce Peninsula, where you can drive to, hike, bike, snowmobile, ATV or ski at many of Ontario's best parks and natural wonders as listed below: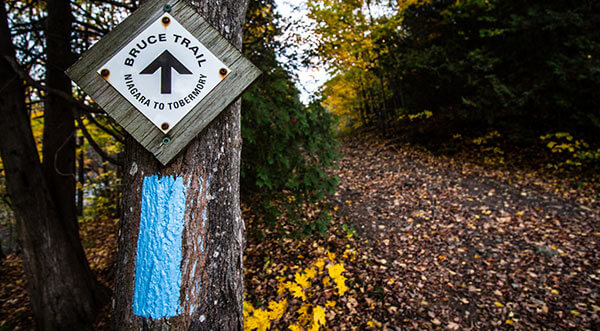 Relax on the beach 
Partake in many watersports...bring your canoe, kayak or small boat
Go for a bike ride
Listen to the birds & the waves
Build a sand castle
Swim in the crystal clear water of the bay
Hit the ATV trails
Visit the farmers markets
Go fishing
Play volleyball in the sand
Have a game of horseshoes
Watch a magnificent sunset over the water
Go golfing
Swim in our heated pool or relax on the pool deck
Enjoy a campfire in the evening - Children can roast marshmallows and wieners while the adults can enjoy cocktails & get to know each other. Whatever you enjoy, it's a perfect way to end a perfect day.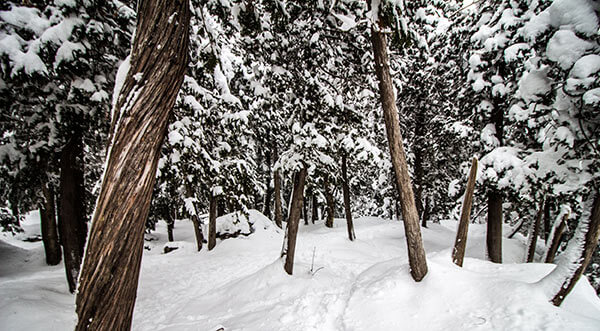 Snowmobile right up to your door (trail is nearby!)
Enjoy a hot tub, a glass of wine in front of the fireplace or a jacuzzi tub to end your perfect day of riding the trails
Try snowshoeing
Cross-country skiing
Ice fishing
Go toboganning
Have a snowball fight
Enjoy a campfire in the evening - Children can roast marshmallows and wieners while the adults can enjoy cocktails & get to know each other. Whatever you enjoy, it's a perfect way to end a perfect day.
Take in the Wiarton Willie Festival
Just get a way from it all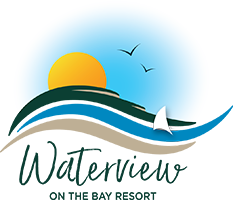 Local: 519-534-0921

Toll Free: 1-877-534-0921

501205 Grey Rd 1,

Georgian Bluffs, ON, N0H 2T0